Community Helping Ministry (CHM)
John Calvin Presbyterian Church is proud to be a longtime supporter of Community Helping Ministry, and our support continues for this crucial ministry effort into 2023!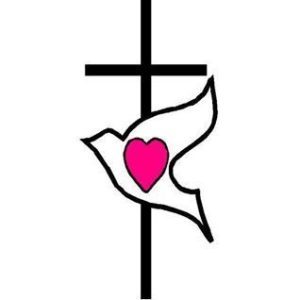 Community Helping Ministry

 
12120 Bridgeton Square Drive
Bridgeton, MO, 63044
(314) 770-2216 
Community Helping Ministry is a not-for-profit partnership of businesses, churches, service clubs, and individuals working together to serve families in the Pattonville and Ritenour School Districts with limited resources in times of crisis and assist in the responsible distribution of community resources. Services are provided by trained volunteers.
More than 1698 family contacts were made in 2022.  
Hours of Operation:
Monday - Friday | 10:30 AM - 12:00 PM
(only offering no-contact food pick-up)
Are you or your family in need of assistance? 
HELP IS AVAILABLE 
For more information on CHM services, contact:
Liza Browning
(314) 770-2216
Community Helping Ministry Services:
Emergency non-perishable food pantry
Pantry for personal hygiene and household cleaning items
Emergency financial assistance for rent, utilities
Shower facilites for homeless
Holiday food baskets for Easter, Thanksgiving, and Christmas
Annual Holiday Gift & Toy Room for children and their parents
Birthday club/ Teen Birthday club
Referrals to community resources for longer term needs
Our Service Area
Pattonville School District- All programs
Ritenour School District- All programs except financial assistance
Residents of Maryland Heights- Food services only
Also serve members of our member churches, no matter where they live.
Our Clients
Majority are working poor
14% are unhoused or living in a hotel/motel
Average family size: 2.75 individuals
Most common requests: food, utility, and rent assistance
Opportunities for Involvement
Work with clients
Assist with special programs
Hold a drive for food and or personal care items, etc.
Provide financial support to CHM
Share your professional expertise
Donate items for children's programs
Provide office administrative support
Sponsor and or participate in special events
For more ways to get involved, contact us at communityhelpingministry@yahoo.com